ChatAssistant 3.1 - is now relased
Yes, is free and will always be free. ChatAssistant takes over the job of the BBO Chat Box (on the Windows BBO app only). Please post any question or support issues in this thread.
New SlimMode option so it takes up a lot less room.

Add your own sets of frequently sent Mesages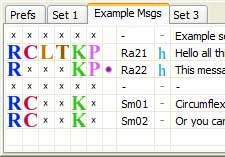 Optionaly - Display them as a Grid of Buttons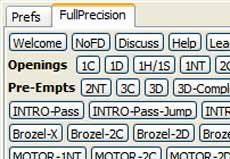 For more info and to download see
http://RogerPf.com/b...atAssistant.php
--
Roger